AirPods ad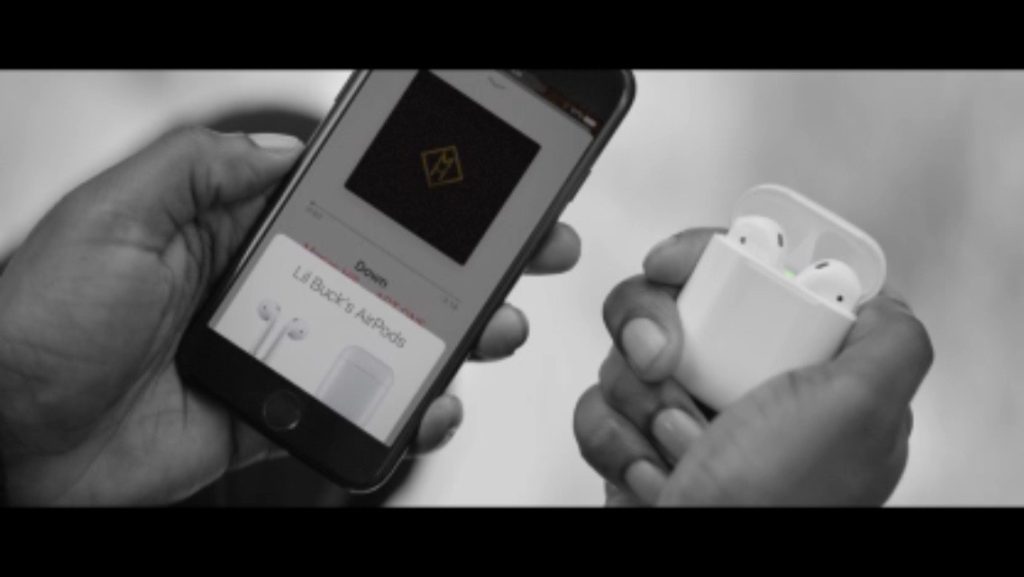 Apple have released a new AirPods ad. The ad features dancer Lil Buck and music by Marian Hill.
As I began to watch this ad my wife was drawn to the music and walked across the room to watch with me. Lil Buck's sideways-sliding grooves are superimposed in spiderman-style with no regard for gravity. The smooth beats of Marian Hill go "Down" like a good cup of coffee. It's enough to make you want to grab the album and dance down the street.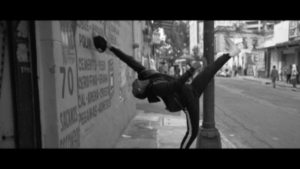 Of course, Lil Buck's moves are incontrovertible proof that AirPods will never fall out of your ears when you don't want them to.
Check out the ad and tell me if you can resist buying the song.