I just spent way too long looking up all the old mobile phones I used to have. It was kind of fun. I have not had a lot of phones, but here is my list:
Philips Fizz
I don't remember what model it was but I was given a Philips Fizz phone when I was working for Philips. I dropped it in the toilet. I think it went fizz. They didn't give me another one after that. I always thought that Fizz was a bad marketing decision for Philips. In Australia, back when we were allowed to have our own fireworks, ones that didn't go off were called "fizzers". This became a general term for something that didn't work properly. Not a great word to describe a product you want people to buy.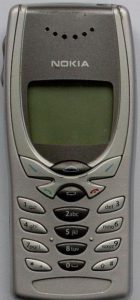 Nokia 8270
This was the first phone that I owned. You could buy cool replacements for the front and the buttons, and the screen was blue. I think this was the one that got stolen at church youth group. I lent it to a kid to call their parents, then they lent it to someone, then they disappeared with my phone.
Nokia 3120
This one was my first phone with a color screen! I don't remember what happened to this one. Perhaps this was the one that got stolen, or perhaps it just wore out. Somehow I ended up using the Sony one below.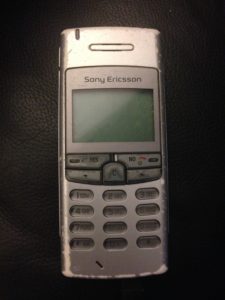 Sony Ericsson T105
I inherited this one when my uncle died. It also had a blue screen.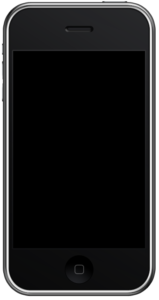 Apple iPhone 3GS
My first iPhone! This one now sits in a dock and plays the role of sleep helper for my 2-year-old son. We put on white noise or music to help him sleep. The home button doesn't work anymore, which was a common fault of this model.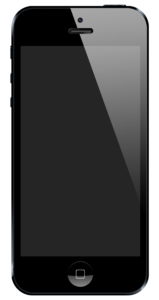 Apple iPhone 5
My current iPhone. I am still very satisfied with this phone. While there are a few things that the newer phones have that I would like such as Touch ID, I still think this size phone is great, and the styling is also really nice.
HTC Desire D816h
I also have one of these which I bought just for testing while developing an app. It does that job just fine, but I wish they would update the OS from Android 4.4.2.
Ah, the memories. Drop in a
comment
and let me know what phones you have had.